Be a partner of the growing traffic network.
TrafficShop is paying commission for referring publishers or advertisers.
join now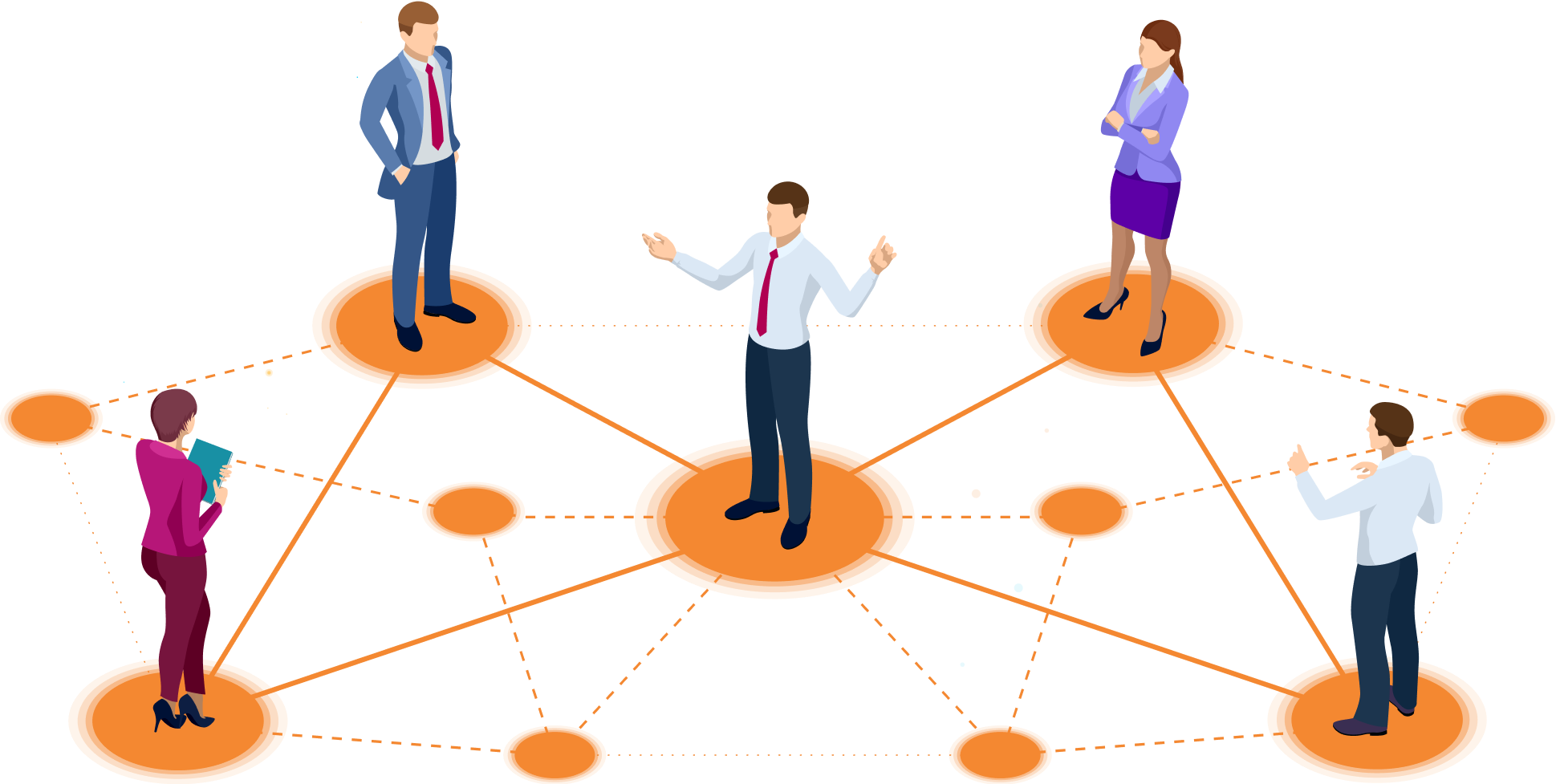 Are you from the industry or know the traffic market?
Our referral program is an easy way to get passive income without spending time!
How it works!
1
Sign Up to the platform
2
Get a unique referral link
3
Share it with a partner
4
Get 10% of the system's profit
join now
How to make people aware of this and bring them on board ?
Simply share the information about Trafficshop with friends or colleagues from the traffic industry.
We know that we are supplying real and convertible traffic. Together with other benefits and features of the platform your referral will be happy to use it.
Do you manage a media source about traffic industry?
Great! Feel free to share tips of the media buying at Trafficshop with your audience and include your referral link to get the reward from those who sign up.
Are you good at making video with review, testimonial or strategy?
Then it is another great source of new referrals and more income for you!
Experienced with social media marketing?
Creating the ads with your referral link and your referral statistics from Trafficshop dashboard could be great channel for generating referrals.
Ready to Start? Okey! Simply create an account and get referral link now. The sooner you start the better!
Once you sign up TrafficShop will provide you with the referral link and dashboard with statistics, means each referral you bring will be counted and registered in your statistics with earnings per each of them.
register now