Back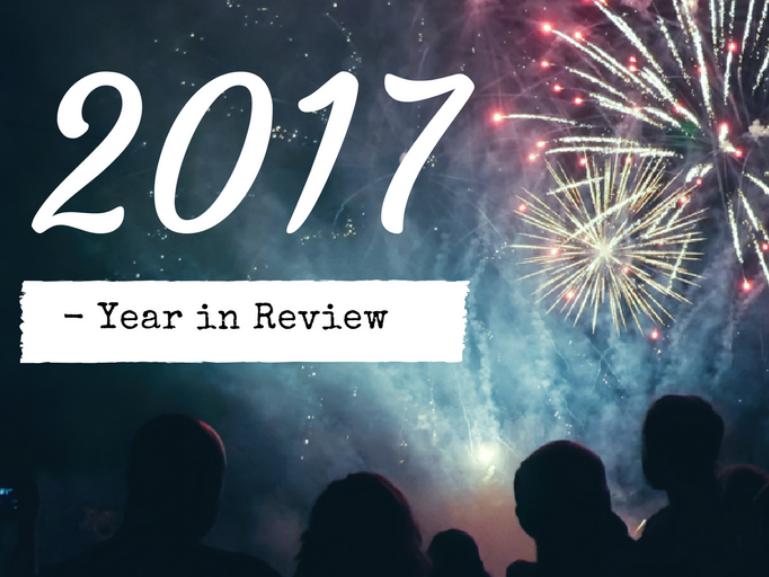 A Fruitful 2017 and Promising 2018!
December 27, 2017
Although it was only 365 days, the past year was momentous in many ways. A new office, new features, a fleet of new faces and over a 1.000 trusted publishers and advertisers made us proud of our services – 2017 was indeed a year to remember!  
Happy and Prosperous New Year to Everyone! 
Back