December 01, 2017
A little decor goes a long way!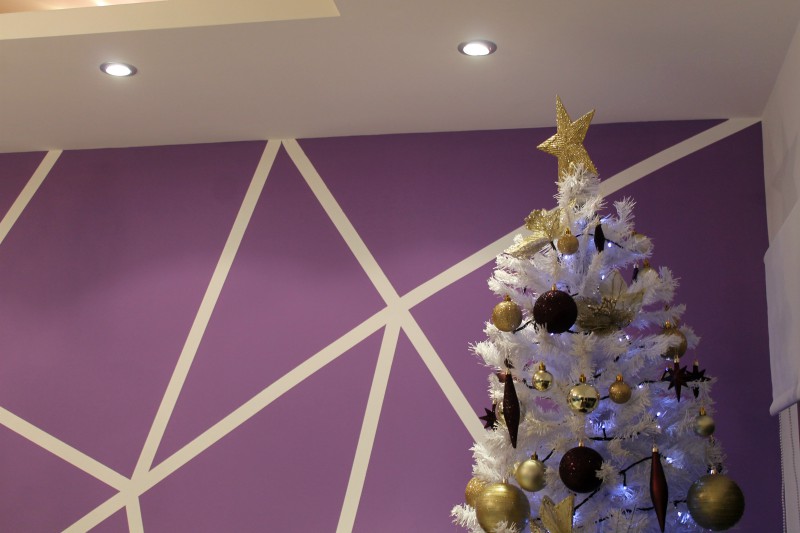 December is always a busy month for many companies, including ours. But here at Trafficshop, we always steal some time to add a festive cheer to our office!
Today we welcomed December by decorating our workplace with Christmas decorations. Not a bad way to start a new month! It was an excellent way for employees to express their creativity and bond while join in on the holiday spirit.