Back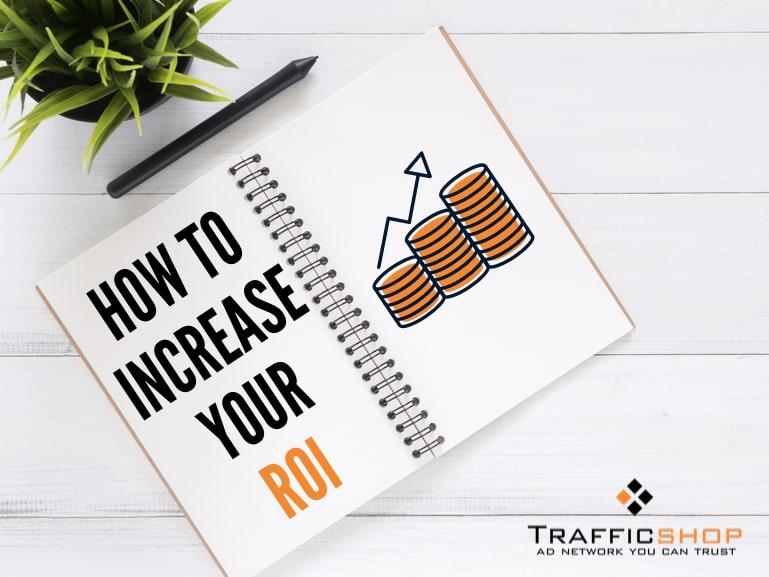 Trafficshop | Increase your ROI with deep targeting
October 17, 2019
We know you have been thinking over and over again how to reach the most valuable audience while running your advertising campaigns. Trust us, you can catch those users you need at the right time and in the right place! How? Let's take a closer look at targeting available at TrafficShop:
Certain Geo & city
Specific Browsers & OS
Frequency & daily budget
Day Parting
Carriers & IP Ranges
Amount of traffic per source and more!
By applying the targeting tools we provide at Trafficshop you can:
Distribute your budget to the best performing areas – No need to waste your budget on locations that have   nothing to do with your focused audience 
Set up targeting for big cities from the beginning to check how the offer converts and then scale up onto the rest of the country
Reduce your expenses and improve ROI – eliminate the areas where your product is unavailable(it suites you best if you are running COD offers or dating)
Do not waste your budget on uncontrolled testing – with day parting settings you can choose the hours when your campaigns should be active and set up traffic volumes per certain hour
Do not have white list yet ? – set limits per traffic source and collect most proffitable sources for you. After that just scale up budget.
Back