Back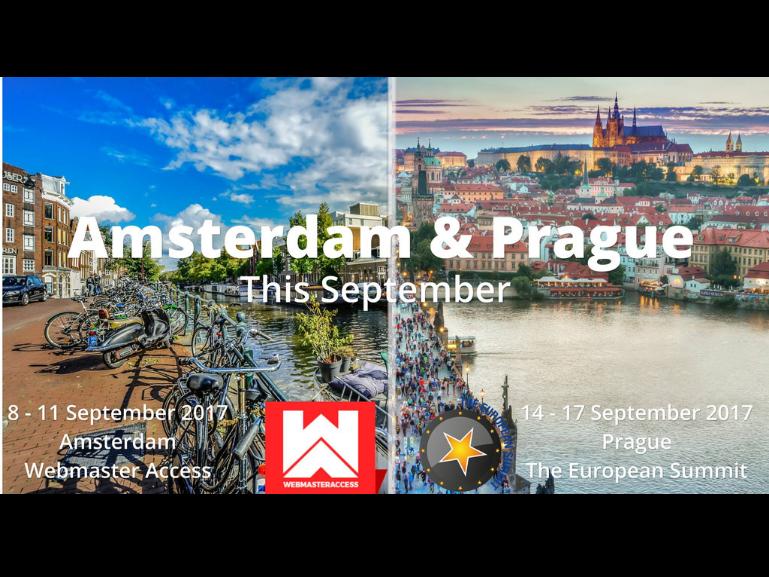 Meet us in Amsterdam and Prague!
August 16, 2017
We'll be there to take advantage of all the networking opportunities and exchanging leading business prospect that the events can provide. If you are looking to expand your website's visibility or attract advertisers to your website, take this opportunity and let us help you.
We will be happy to meet current and potential clients to discuss cooperation opportunities, new traffic sources and advertising formats which have been added this year, help you optimize your campaigns, choose best traffic stragegy for your media needs.
Let's have a good old face-to-face conversation and make some profitable deals!
Schedule an appointment with our team:
Alisya -Sales Director 
email:[email protected]
Katherine-Senior Sales Manager
email:[email protected]
Back