March 22, 2018
Shooting Day at Trafficshop!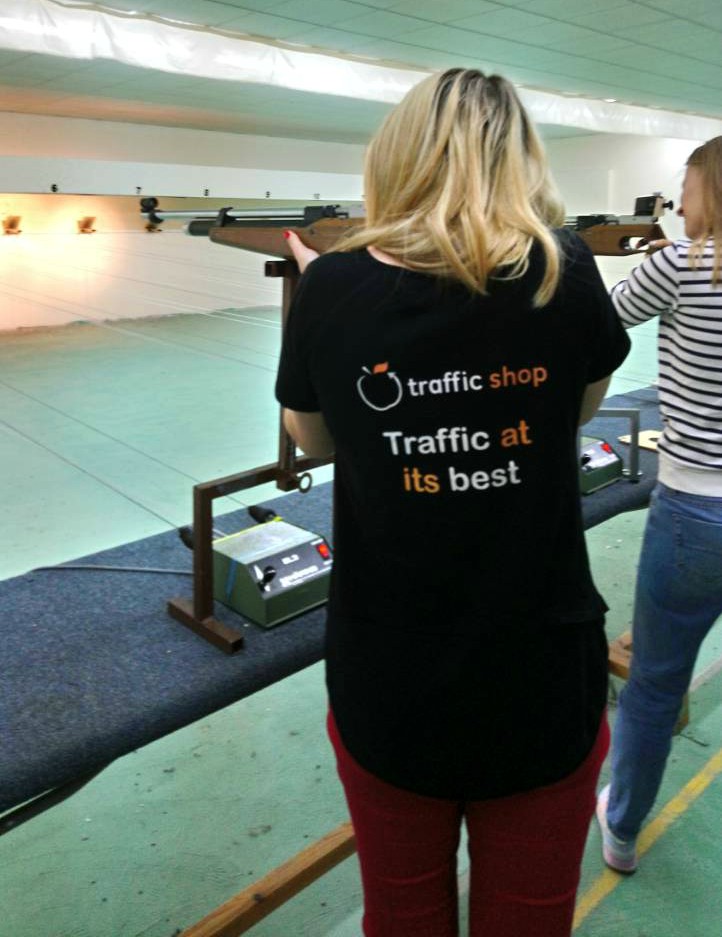 Employee engagement is significant in any business but in Trafficshop is vital!
We always try to keep our team engaged and productive through team building activities and challenging them to solve compelling problems. This week we tried something totally new - Shooting!
Just like website traffic, correct targeting is vital. Even if you have countless online visitors flocking to your website daily but none ever convert, then all of them are just worthless statistics!