Back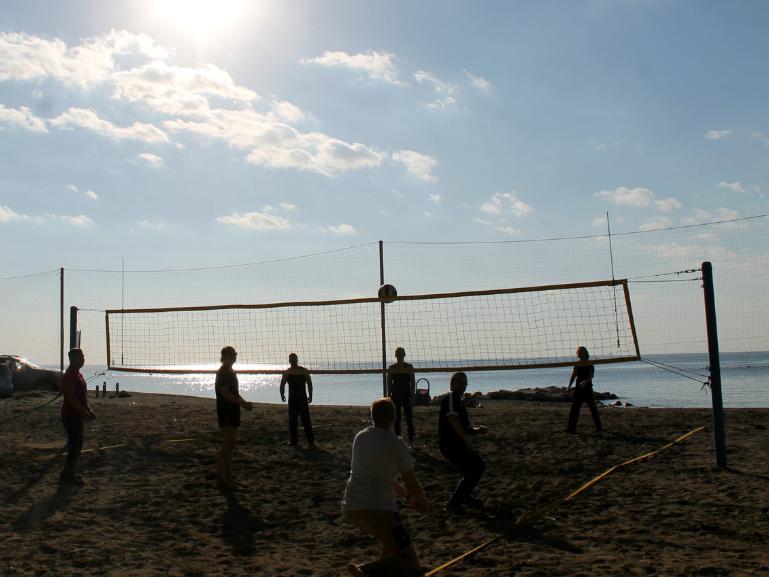 Sports' Day - Beach Volleyball
November 16, 2017
Today we round up the team and head out to the beach for a volleyball tournament! What a fantastic way to cultivate team spirit while combining both competition and camaraderie.
We believe that such events strengthen the bonds within our team, as well as help create a stress-free and friendly atmosphere at work. Maximum productivity can only be achieved through team spirit and co-operation.
Our Sport Days are sure to put a smile on everyone's face and be the talk of our work place for days to come!
Back