Back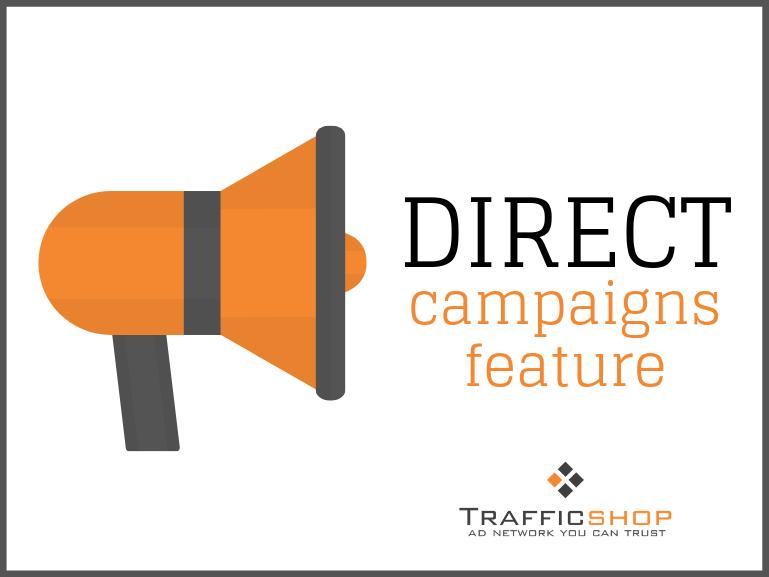 TrafficShop Direct Campaign Feature
January 04, 2019
Dear advertisers, 
In 2019 Trafficshop continues improving the product for your best media buying experience.
So we are releasing Direct Campaign Deals which allow you to run campaign 
targeting particular site/domain out of the bidding both for pop unders and skimmed.
Basically you lock up certain amount of traffic from specific site and geo and 
run your campaign there.
To launch new type of campaign: create regular campaign in your account and
set up total hits amount (in thousands of impression), pause the campaign.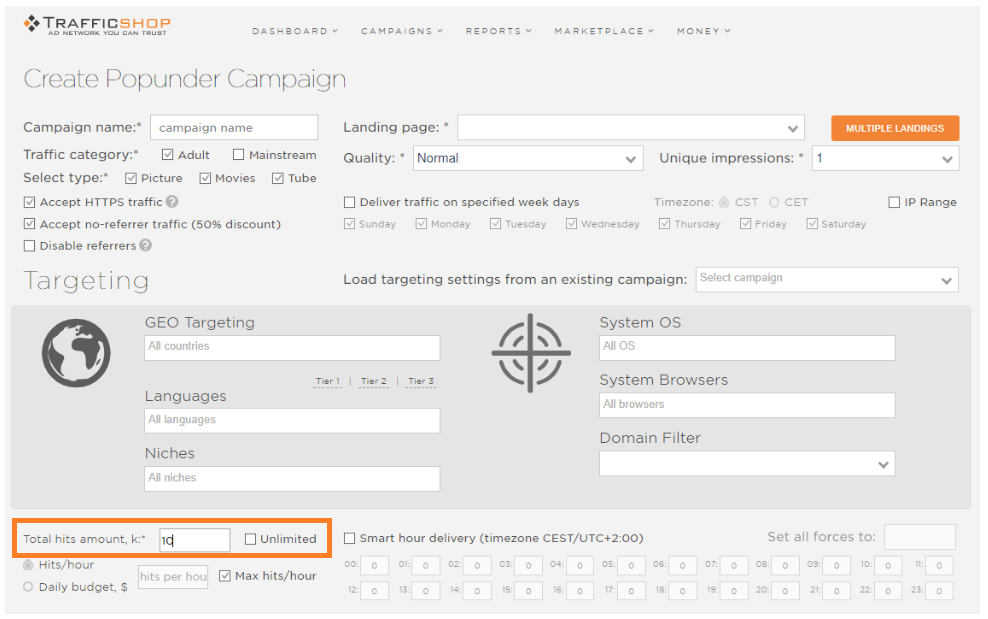 After campaign is created you should contact your account manager and inform which 
particular site you want to get traffic from and pass campaign id to the manager.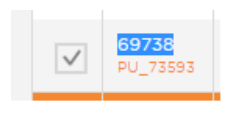 Back